Save Time, Money, and Stress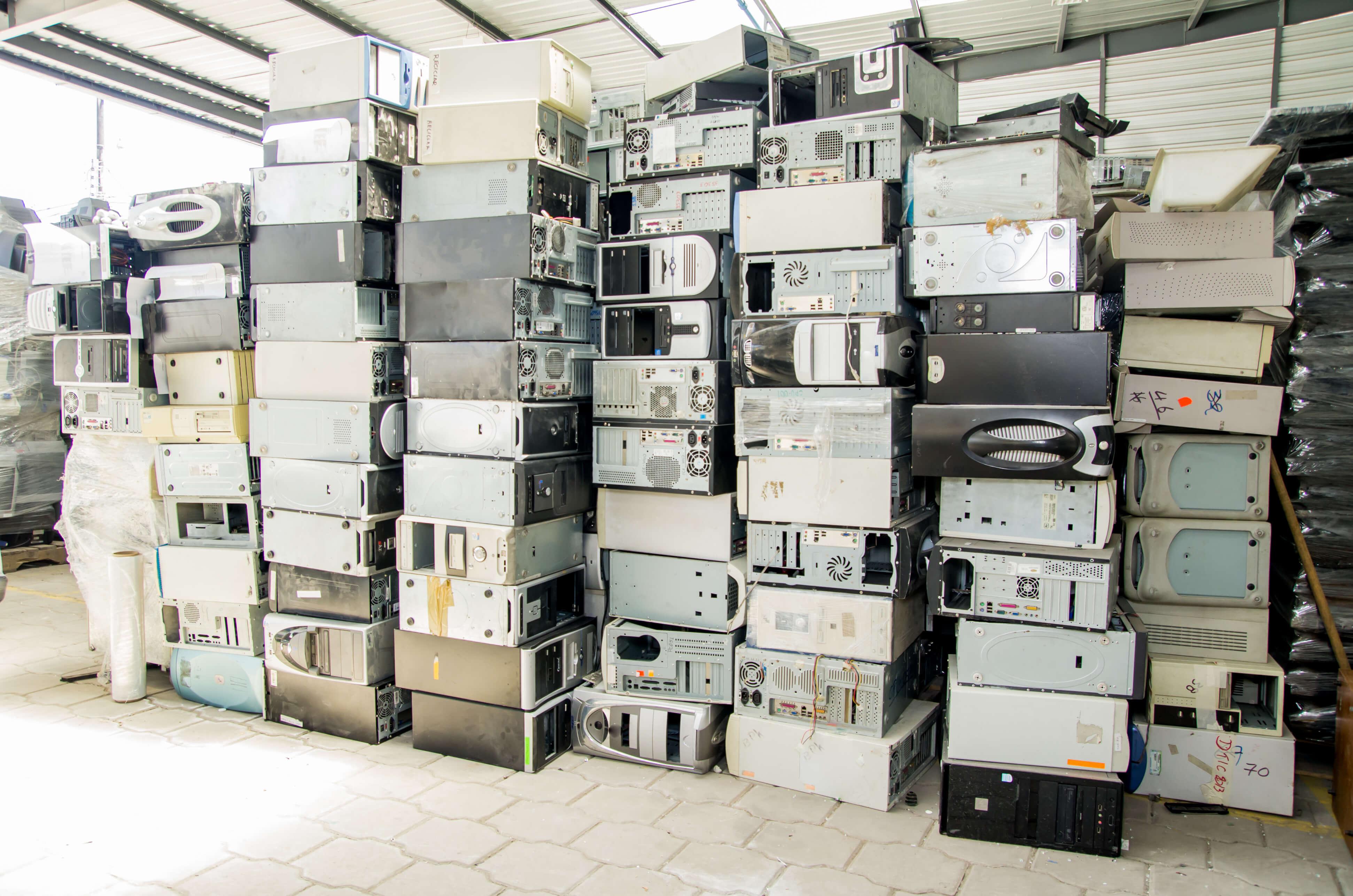 Don't buy another server until you see how The Technology Depot Hosted Server solution can save you time, money and stress.
The Technology Depot Hosted Server solution takes the expense and management of the server device out of your hands, and into the hands of The Technology Depot skilled network engineers, freeing you up to just manage the operating system layer.  Now you can have the server you need without having to take on everything, including the capital expense. You don't have to be a slave to the physical hardware, the network, the data center, the pager and midnight emergencies. You get to enjoy the control that comes with colocation, but you don't have to take on the risks, responsibilities and inconveniences.
Just because your server is paid for, doesn't mean it isn't costing you money.
Constantly purchasing, deploying, scaling and managing the physical devices, the network and the data center yourself become things of the past. So put down the hardware. Get out of the data center. And start working smarter by freeing up your talent and money for activities that drive revenue.
What You Get with The Technology Depot Hosted Server Solution
The Technology Depot Network Operations Center Team
The Technology Depot owns the hardware and all parts of hardware lifecycle management
24x7x365 data center and account management support
Tools to remotely manage your environment
Highly secure and redundant data center and network
On-demand The Technology Depot IT Support Services
Service Level Agreements around infrastructure support
The Technology Depot Hosted Server solution provides clients networking with direct access to high-speed, reliable, and scalable IP networks, dedicated infrastructure and a high degree of control, removing concerns of physical infrastructure or other non-core business issues.
Whether you're looking for a domain controller, file server, Terminal Services server, SQL or Exchange Server or virtualized desktop you can count on The Technology Depot Hosted Server solution to provide you with the scalability and security you need with the reduced operating expenses, maintenance, and total cost of ownership (TCO) that helps your organization's bottom line.
---
To learn more about our Services please call 858.427.4464 or request a demonstration.