Specializing in Unified Communication
The Technology Depot specializes in Unified Communications, Cloud, Virtualization, Infrastructure, Storage, and Business Technology Solutions. Our solutions are reliable, cost effective and tailored to meet the unique needs of the business market. We have maintained loyal customers for 30+ years. The Technology Depot strives to continually provide the highest level of customer service while delivering solutions that make sense. The Technology Depot is headquartered in Monrovia, CA, with our Regional Offices in San Diego, CA, Las Vegas NV.
To answer any questions about our products or services please send us an e-mail at sales@ttdepot.com or call (858) 427-4464.
Simple. Clear. Future-Proof.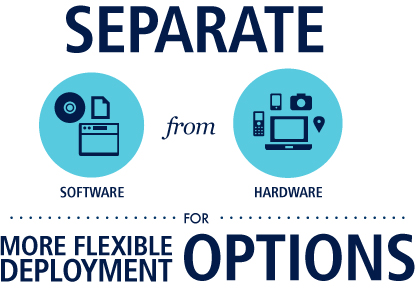 That's what you get from MITEL® and what we do for business communication.
We've taken complexity out of the conversation
Broken down the barriers between "office" and "everywhere else"
Linked voice and data in harmony
Lowered communication costs
Simplified the user experience
Made deployment and maintenance much easier
Innovated with an eye toward the future – The need to communicate won't ever change, but the ways we want to communicate most certainly will